PEOPLE OF THE KNIGHTS OF THE MACCABEES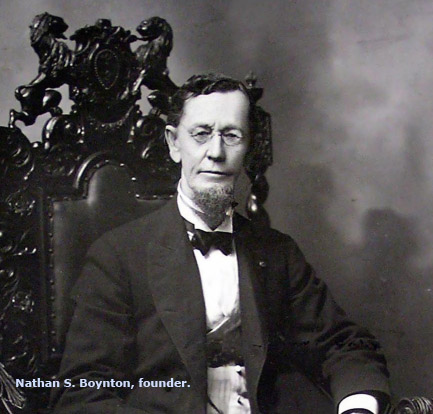 THe People of KOTM
Early Photographs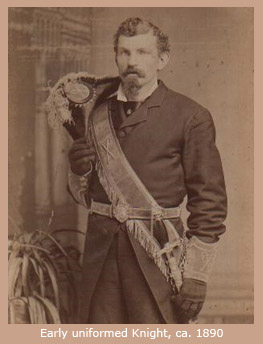 The Order was variously known as the Knights (and Ladies) of the Maccabees, Maccabees of the World, and Maccabees, Women's Benefit Association.
The original early biblical Maccabees were a priestly family of Jews who organized a successful rebellion against the Seleucid ruler Antiochus IV and reconsecrated the defiled Temple of Jerusalem.
The Knights of the Maccabees were a fraternal and benevolent "legal reserve society."  Families of deceased members received benefits in the form of legal-reserve insurance. All "white persons of sound health and good character," from birth to 70 years of age, were eligible for membership.
The modern KOTM has no connection with Michigan Union Life Association, the Maccabees Mutual Life Insurance Company, or any other insurance company.