BUILDINGS OF THE KNIGHTS OF THE MACCABEES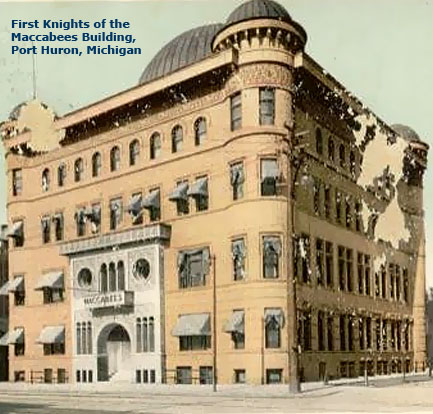 THe buildings of the KOTM
Early Photographs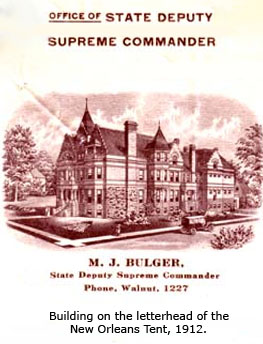 The Order was variously known as the Knights (and Ladies) of the Maccabees, Maccabees of the World, and Maccabees, Women's Benefit Association.
In 1926, they established their headquarters at the Maccabees Building in downtown Detroit, Michigan.
In 1960, the Maccabees relocated to a new building in Southfield, Michigan - a suburb of Detroit.
In 1986, they built new 251,000-square-foot office building, also in Southfield.